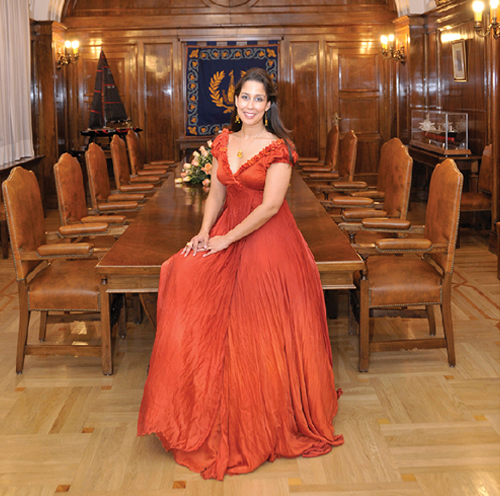 A passionate advocate for the arts and their role in fostering interconnectivity and empathy, Monica has co-produced a number of creative endeavors.
Her arts advocacy ranges from curating global summits on arts and healing, to advocating for COVID relief legislation specific to the arts sector as part of Americans for the Arts' legislative subcommittee, to creating and producing books and recordings that underscore the power of the arts to transform lives.
Monica was the executive producer of An AIDS Quilt Songbook: Sing for Hope, a star-studded collaboration with cellist Yo-Yo Ma, clarinetist Anthony McGill, mezzos Joyce DiDonato and Isabel Leonard, Co-Founder Camille Zamora, and actress Sharon Stone, performing the spoken word.
She is an executive producer on the album Legion of Peace, a children's music album featuring musical portraits inspired by Nobel Laureates, as well as the co-author of its companion book published by Hachette. She is also the co-author of Pop Up Pianos, capturing through written word accompanied by Lekha Singh's photographs, the 2011 street piano project in New York City.
An artist lecturer at Carnegie Mellon University, Monica is a frequent guest speaker at universities across the country. She has been named a 2021 Housewright Eminent Scholar at Florida State University and will complete her artist residency there this fall. In 2020, she and fellow SFH Co-Founder Camille Zamora were the inaugural artists for the Reflexions Artist Series at University of Arkansas.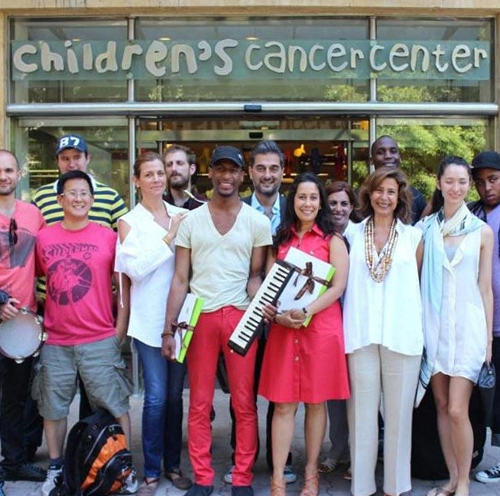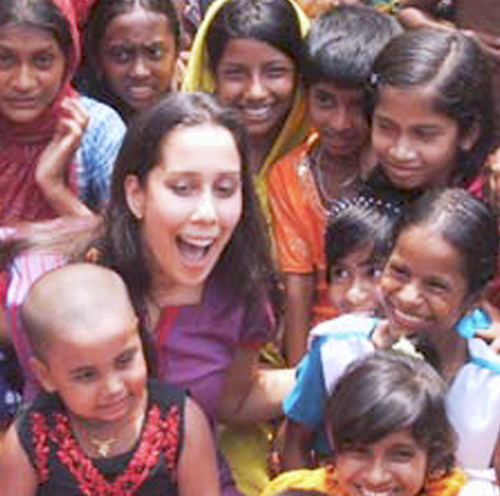 In 2016, she was named a Kennedy Center Citizen Artist Fellow as part of the inaugural cohort recognizing her commitment to community engagement through the arts as well as being named a Young Global Leader by the World Economic Forum. Monica has been honored to give special performances at The United Nations and the Fortune Most Powerful Women Summit, and received a 2009 DOHA 21st Century Leader Award as Outstanding Humanitarian.